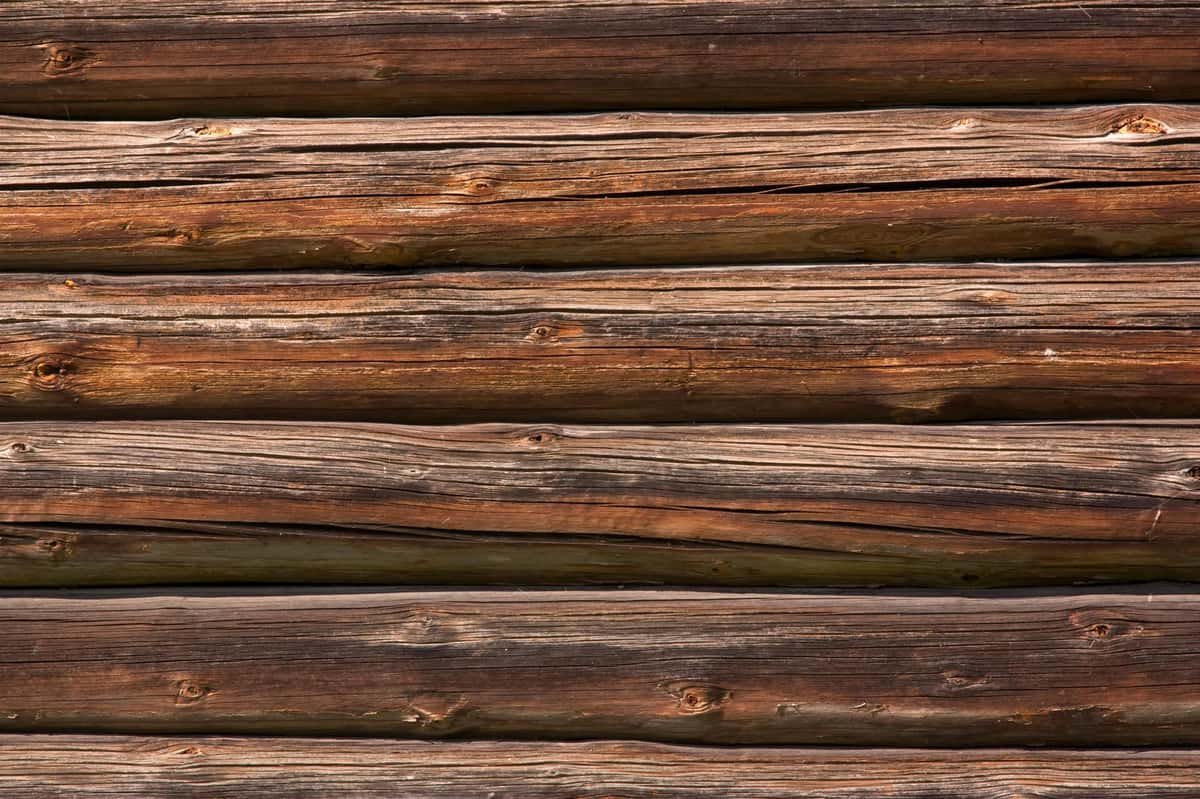 Our Story
The origins of this location go back 30 plus years when it was owned by Tom Harkness. It was known as King Cone and it was wildly popular!
During this 30-year period I was involved in numerous restaurant ventures. In 2017 I was looking for my retirement job and as luck would have it, the burger stand became available.
Early that same year, while enjoying lunch with Chef Paul from SYSCO, I mentioned to him that I was looking for one final venture and that the burger stand was available - to which he replied with a smile, "You should call it Dave's Last Stand", and after a good laugh the name was chosen.
Dave's Last Stand is a double entendre; I am Dave, Chef/Owner and this IS my last stand!
I got started in the restaurant business in Santa Barbara, California in 1971 at the ripe old age of 15 years. The year 1990 brought me to Pinedale, Wyoming where the vastness and beauty of this open country led me to meet people I've grown to love and for whom I love to cook; playing music when time allows! Among other things I have been dubbed "The Singing Chef" and am very proud to have been voted "Best Chef of Sublette County".
It is my experience and rich history of cooking from scratch that I bring to "Dave's Last Stand" and our team and I take great pride in providing excellent customer service.
Cooking at Dave's last stand has provided me with the opportunity to enjoy my kids Leah and Michael as well as my staff.
After 52 years in the restaurant business, this is my last stand; the great community of Pinedale has become my home and I hope to be here for many years to come.
Stay safe and be well,
David Payne